Fees
Fees are calculated by the weekly fee rate x 52 divided by 12, which gives the monthly payment due. Fees are payable all year round.
Register your child
Please click here to complete our online registration form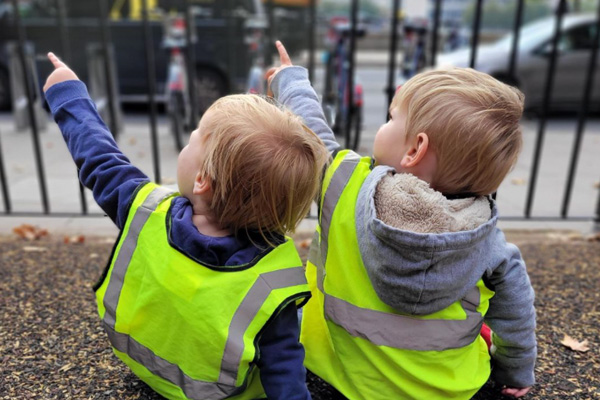 Session
am (8.00-12.15) or pm (1.30-6)
Day
(8am-6pm)
Full time
per calendar month
Under 2's
£52
£98.80
Discount given to Full Time Bookings - Please call for details
2-3 years
£46.80
£93.60
3-5 years
£41.40
£88.40
Fees are inclusive of all meals, snacks, drinks, nappies, wipes and creams.
Registration fee is £100. Additional sessions are available. Government funded places available. All vouchers accepted.
To secure a place we must receive your completed registration form and registration fee.
We offer you the flexibility to adjust your hours to suit your needs. You may book additional hours at short notice.
LSE Discount - Staff 15%/Students 25%